Turkey is a great country with a rich culture and history. Turkey is not limited with only two things. You will also see the most beautiful beaches of the Mediterranean and Aegean Seas. You may swim along the history and enjoy the sun at the same time!
Turkey is a place that you will want to discover, so freedom of movement is a must when it comes to holiday in this great country. If you think staying in a hotel during your Turkey vacation will be enough for everything, you are absolutely wrong. In Turkey, you have to stay in a place that you will do your own calendar!
Villa Holiday in Turkey: What to Expect?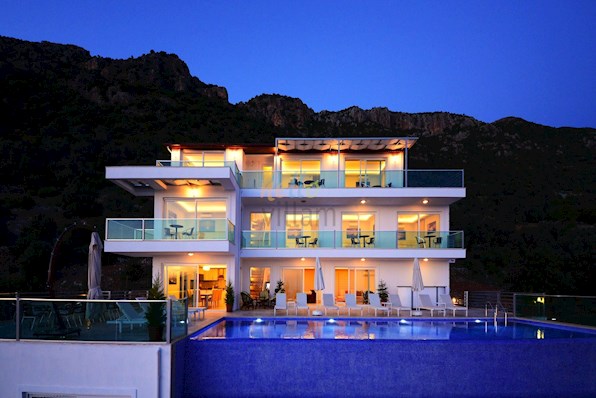 Staying in a rental villa is a must for people who want to enjoy everything that Turkey offers. During your holiday in a rental villa, you will have the opportunity of choosing what to do. You will create your own calendar for visiting places that you want to enjoy or different beaches.
Villa Holiday offers a great freedom of choice as the opposite of crowded hotel stays. For instance, when you stay in a hotel, you will absolutely limited by hotel's calendar. You will have to get up early for breakfast, you will need to be at the hotel for other activities, even your pool timing will be limited by someone else.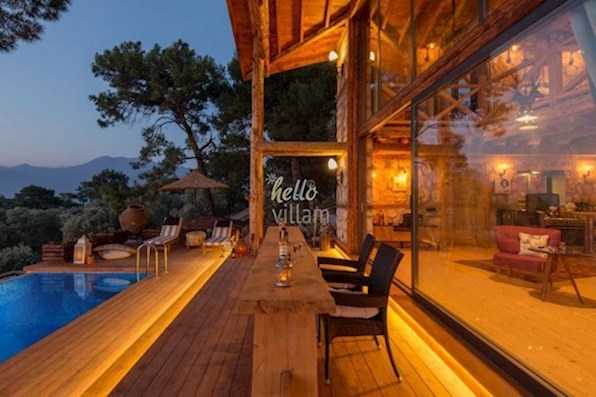 Turkey's rental holiday villas are giving you absolute freedom. You will love the opportunity of choosing whatever you want to do. You can get up early or late, it depends on your choice. You will have a private swimming pool that you can enjoy anytime you want, night or day.
The freedom is not the only thing that holiday villa rentals offers to you. You will also have the opportunity of choosing between hundreds of different rental villas that might suit you with different features, locations and guest capacity.
You Can Design Your Dream Vacation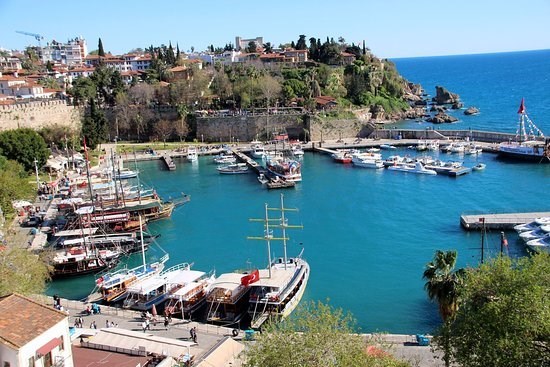 In Turkey, there are many different places that you might want to see. Starting from the pearl of Mediterranean, Antalya to Bodrum which has limitless city and nightlife with history, you have many choices.
You and your loved ones are not limited by someone else's vacation ideas. Villa holiday rentals gives you the opportunity of creating your own dream vacation. You can choose between hundreds of alternatives with different features like jacuzzi, steam room or even your own Turkish Bath at the villa.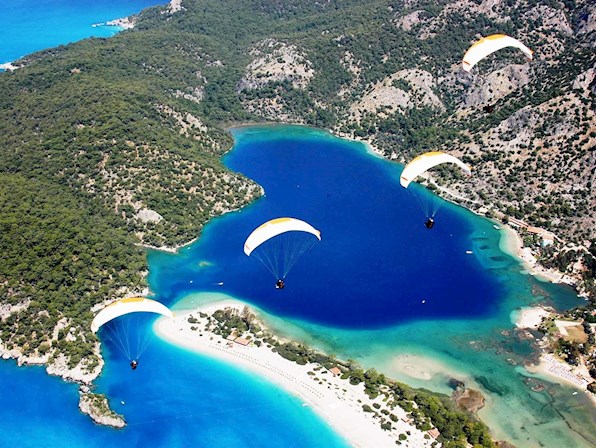 Features are not the only thing that you can choose. You will also have the freedom of selecting the location. For example, if you are looking for a calm and tranquil stay, you may choose from villas that are located in nature or with a great view of nature or sea. And if you are aiming to join non-stop nightlife and explore the history and culture rich streets of Turkey, you can stay in a villa closer to the city or even at walking distance in a beach. Every single detail is up to you.
A Different Wonder and Beach, Every Single Day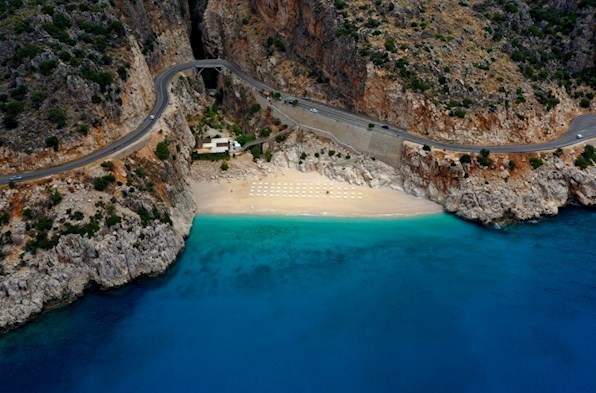 Your holiday will be so colorful with staying in a holiday villa rental. You will have the opportunity of visiting different wonders of rich Turkey history starting from thousands of years ago. Also, you can swim in the golden beaches of Mediterranean or Aegean Seas. Whatever you want will be possible during your stay. You can check out Antalya holiday villas!
You are not limited with crowded beaches. You may also discover different and hidden gems of the beautiful coast side. Nature, clean sea and rich culture will fascinate you.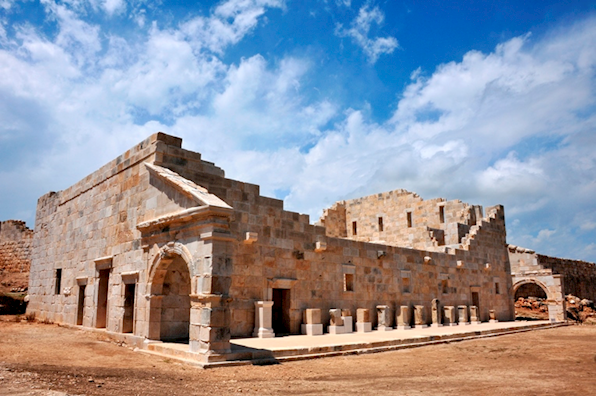 Along with the numerous different plusses, you will also have the opportunity to discover different cultures that lived in Turkey. Roman, Ottoman, Lycian and more different ancient civilizations were on the soils of Turkey. This rich history will take your mind away during your holiday. When you are staying in a villa, you will always have the freedom of time to discover every single treasure that are hidden among the Turkey.
A Cuisine That is Worth to Discover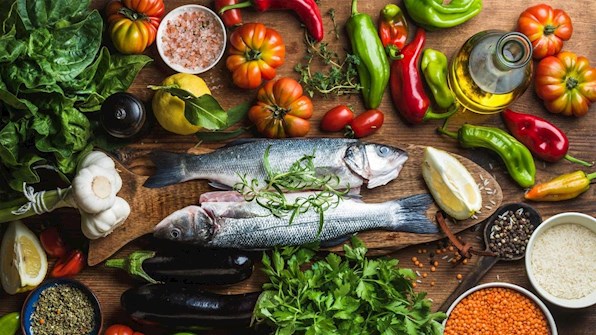 Turkey's wonders are not limited by culture, history, great beaches and perfect nature. This country also offers a different and wide cuisine that you will love! During your villa holiday, you will have the opportunity to discover different local foods that you are staying and enjoy the cooking experience with the Turkish recipes in your own villa's kitchen, with the organic and delicious fresh ingredients that you can buy from bazaars.
Every single holiday villa is equipped with a kitchen with necessary utilities and kitchen equipment. If you like to cook your own food, you will definitely feel like you are at your own home. With the peace of your own home and the comfort of a villa, cooking experience will be completely different and unforgettable.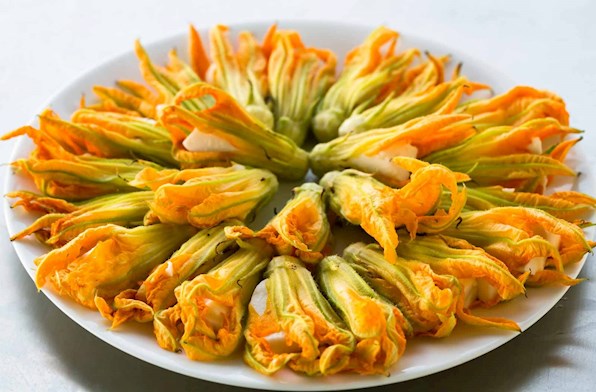 You can buy your own ingredients from the public bazaars or markets during your vacation. For sure, these will be fresh and organic and many of these products are directly sold by villagers, straight from the field to your kitchen.
Villa holiday will also give you the opportunity to try different foods every time you want. You can enjoy different cuisine alternatives in the local restaurants. You can try a rich Mediterranean cuisine or rich sea product alternatives.
Utmost Hospitality, Freedom of Choices and Villas in Great Condition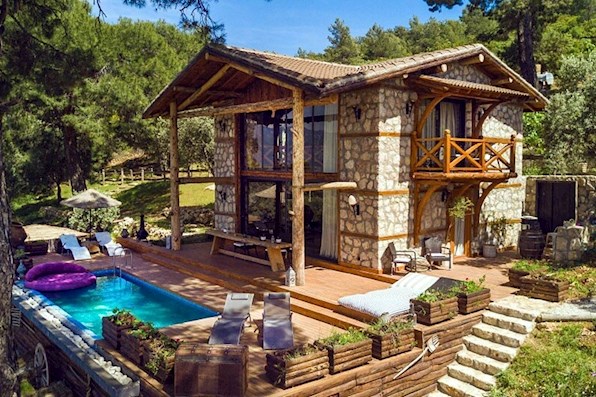 Holiday villa rental in Turkey is a great experience that may change your holiday habits and for sure you will want to visit this great country and live this unforgettable experience again.
Hellovillam always guarantees the best experience that you will ever get. You will greet by the most hospitable landlords and stay in a villa in great condition with features exactly as you want. You won't pay any extra or hidden costs for your holiday, everything is transparent and there won't be any bad surprises.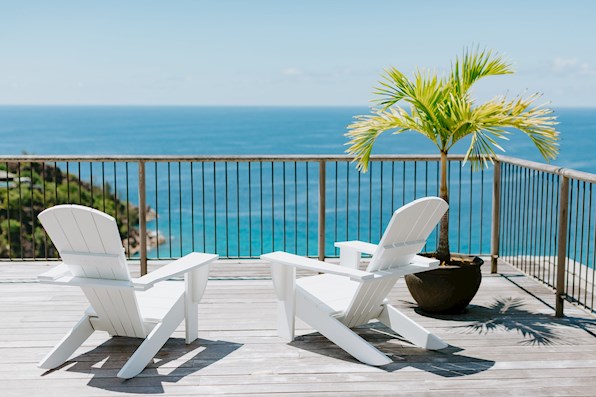 If you want to discover a country that has many things like history, great nature and award winner beaches, you will need the freedom of time to discover everything that you are looking for and holiday villa rental is the best opportunity to do that!