Turkey is a point of interest for tourist all around the globe with its hidden treasures and flawless nature. Experiencing this amazing country is a lifelong memory to remember. Swimming in turquoise coasts, sunbathing with Mediterranean sun and enjoying your villa's private swimming pool is a trailer of heaven.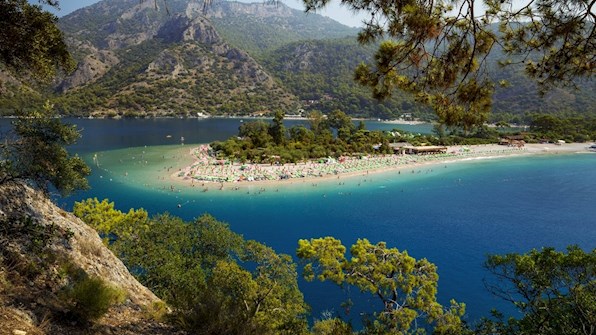 Turkish Riviera is a great place to spend your vacation with your family. There are many family friendly places and cities for an exciting and peaceful holiday for every member of your family, including children who looks for more action and motion.
Hellovillam's rental villas around Turkey's best point of interests are ready to offer the best vacation of your life. If you are dreaming about discovering ancient cultures, turquoise coasts and virgin forests of Turkey, here is the best places of Turkey for family villa holidays!
Discover the Ancient Hidden Treasures: Kas – Turkey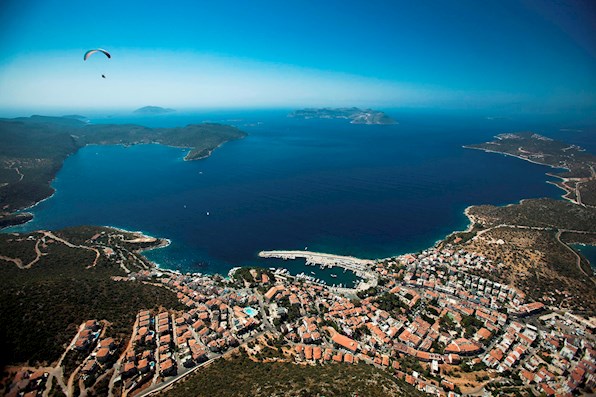 Kas is a seaside holiday haven and a popular tourist destination around the globe. It is located on the southwest of Turkey and has a very deep history that roots into 4th century. This unspoiled place is one of the Turkey's bests for an unforgettable vacation with your family in Turkey.
If you are looking for historical roots of Mediterranean, you must visit Antiphellos Ancient City during your visit. Along with its great sea sight, you will also see one of the best-preserved historical reserves of Lycian Empire.
Ancient City of Xanthos is another must-see place in Kas. The old capital of Lycia shows a mixture of Lycian traditions and architecture with late-era Hellenic influence. The city is also listed as a world heritage by UNESCO.
Of course, Kas is not only history and culture providence, but also located in the world-famous Turkish Riviera and has grandiose beaches of Mediterranean. When you are experiencing an unforgettable villa holiday with your family, you will have the time to discover these hidden treasures.
Extreme Sports and Virgin Nature: Fethiye – Oludeniz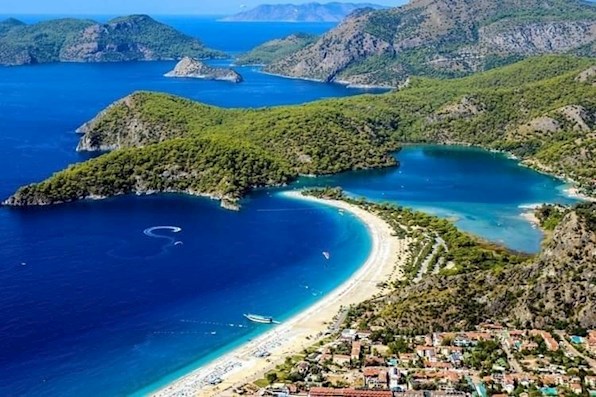 Fethiye with its amazing sights of Oludeniz is a point of interest for many years, especially for British and European tourists. It has a great opportunity to perform extreme sports including paragliding. There are thousands of people around the globe visiting Fethiye – Babadag just for the extreme sports.
Nature of this area is also an unforgettable sight for many. Above all, when you are straying in a rental villa with a location that in nature, you will open your eyes with songs of thousands of birds at the morning and feel the tranquillity.
Endless White Sands and Turquoise Coasts: Patara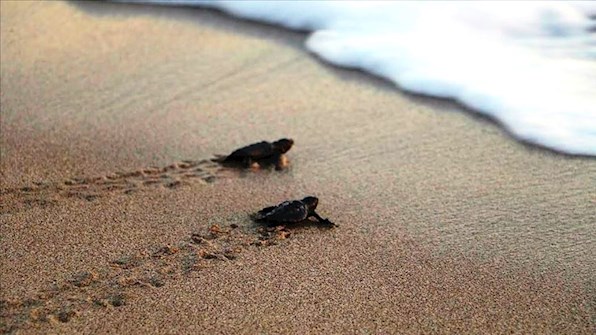 Patara is another family friendly place to spend your villa holiday in Turkey. It is the longest beach of Turkey and the beach is under protection because of the Caretta Caretta turtles, threatened with extinction.
If you are looking for a holiday with lots of sun and turquoise Mediterranean waters, Patara is the best place to choose for your villa holiday.
Turkey has many things to offer to who are looking for. Hellovillam's best rental villas around the Turkey is ready for your booking to ensure greatest holiday of your life. Meet the best Turkey rental villas with the best prices!