Have you ever tasted burned ice cream or tomato jam? There are so many tastes that you can find interesting or delicious. So let's dig in 😊
We gave information about Kalkan on the previous blog. Now it is time for finding the best cuisine. As you should know, Kalkan is in Antalya and one of the best decision that we made was to discover Antalya.
Kalkan sits in Turkey's southern Mediterranean and Aegenen region. There is a reason that we give you this information. Both regions have the different technics but they are both tasty and delicious. Let's give you an example; Aegean region mostly use olive oil in their food but mediterranean side is using butter and spice is most. But Kalkan is placed in their corner, so you can taste the better ones.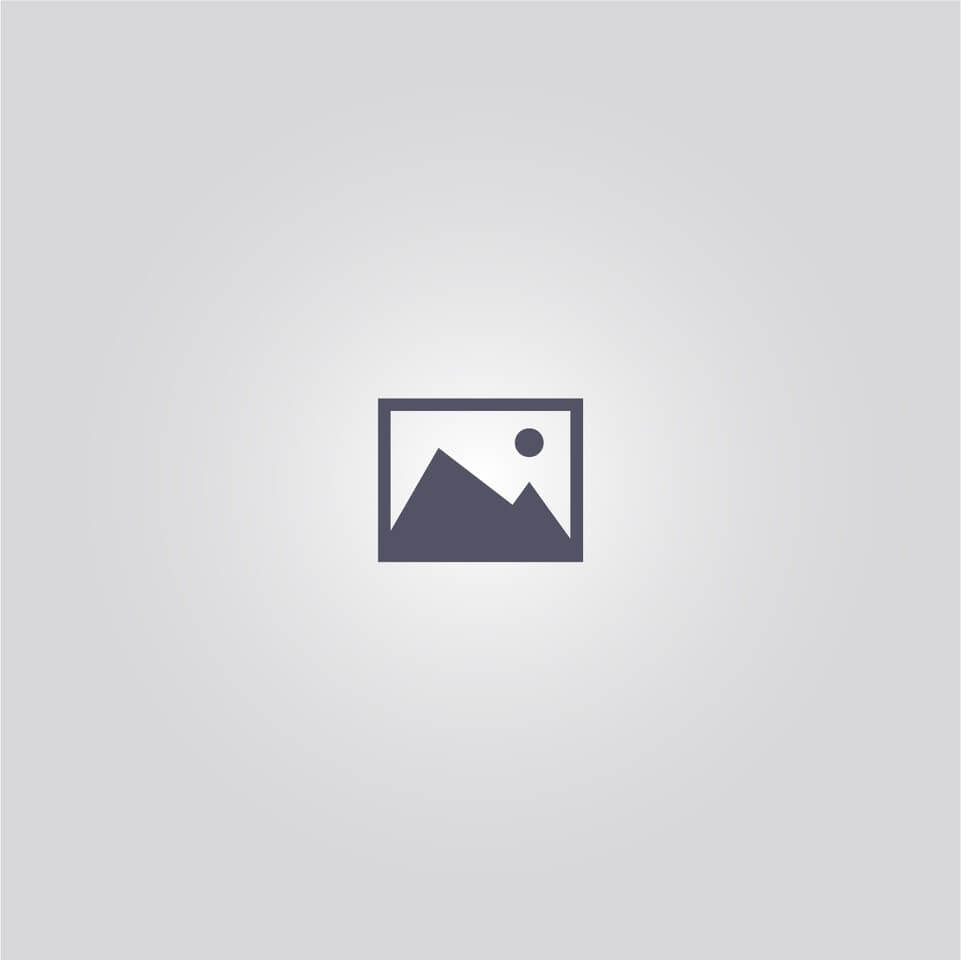 Salt and Pepper Restaurant, Kalkan
We are recommending to you these restaurants, so you can check them out. Before you go there, make sure you have reservation, because in the summer time Kalkan is crowded, we do not want you to be sad.
For a whole year, we waited for best sweet tasted watermelon, handmade lemonade, fresh caught trouts. I guess one of the best things that make vacations better is the food.
ROSE RESTAURANT
You are going to say ''Why we did not came here before?'' Rose restaurant is running by a family. So it is like home. Once you get in there, you are welcoming by a family. There is a great atmosphere. They have stone oven, it is traditional in Turkey. Lamb's shank, pomegranate sauce meatballs and Beyti (Kind of Turkish kebap) are ours favorite. And for children there are great pizzas 😊 Food is getting prepared after you ordered so, do not rush, just wait patiently.
SALT AND PEPPER RESTAURANT
Once you came Kalkan, there will be choices to make, but in this list, we are recommending you to try them all. With a great sea view, with great taste. There is a rich cocktail menu, you should try with your friends and family.
SMALL HOUSE RESTAURANT
In holiday, ıf you want home made delicious food, and a sweet atmosphere where you can feel like at home, this is the place. Freshly made shrimp stew with butter sauce, or plum sauce ice cream, they are all delicious. And you can even taste pepper jam here, the owner is making herself. All this goodness coming from a small place to a big delicious and yummy flavors.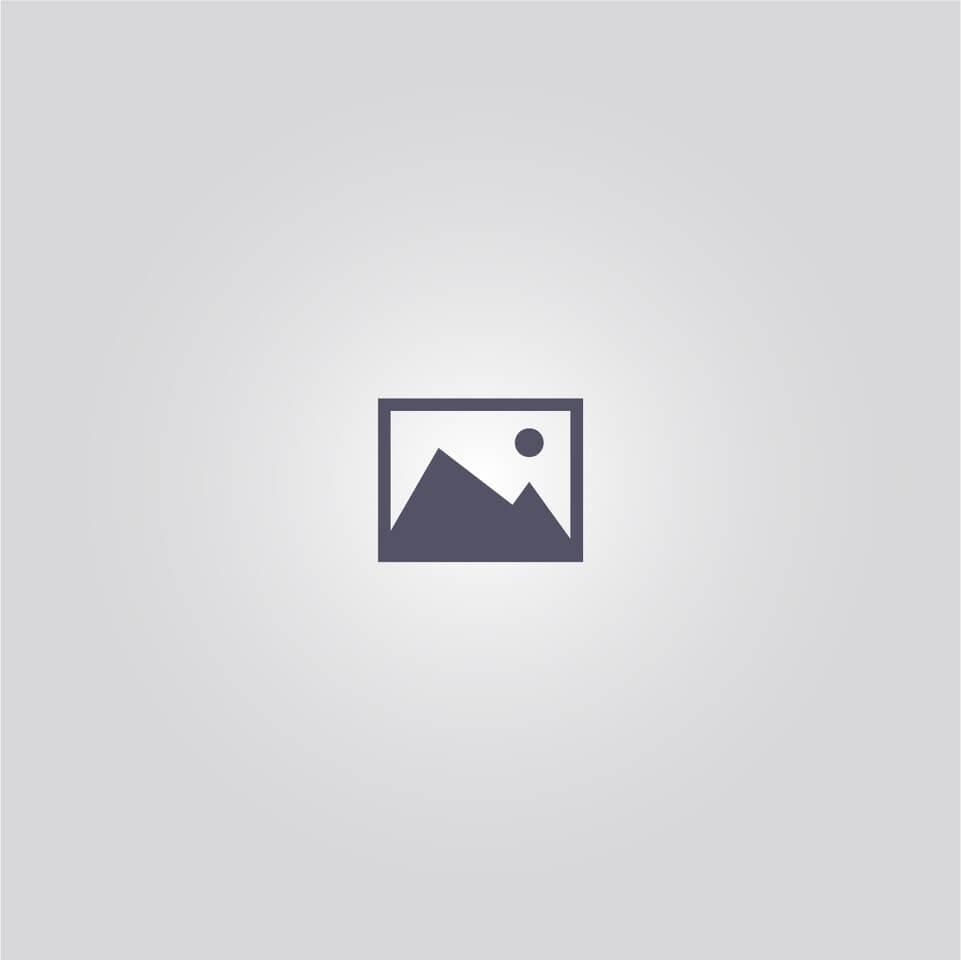 SADE RESTAURANT
Whenever you visited Kalkan you should come here. The owner and the staff are welcoming you all the time. They have the best smile for their guests, and a great menu that you can eat well cooked steaks. After tried, you are gonna be addicted 😊 Sea bass, and blue cheese steak are the famous dual here.
YELKEN CAFE BİSTRO
The place is very calm and quiet, you can have romantic moments here. They are working fast. You can sit under the tables through to the sea view. They have also good drink menu so you can try some good Turkish coffee. We are recommending to you to try; handmade burgers and seafood saute.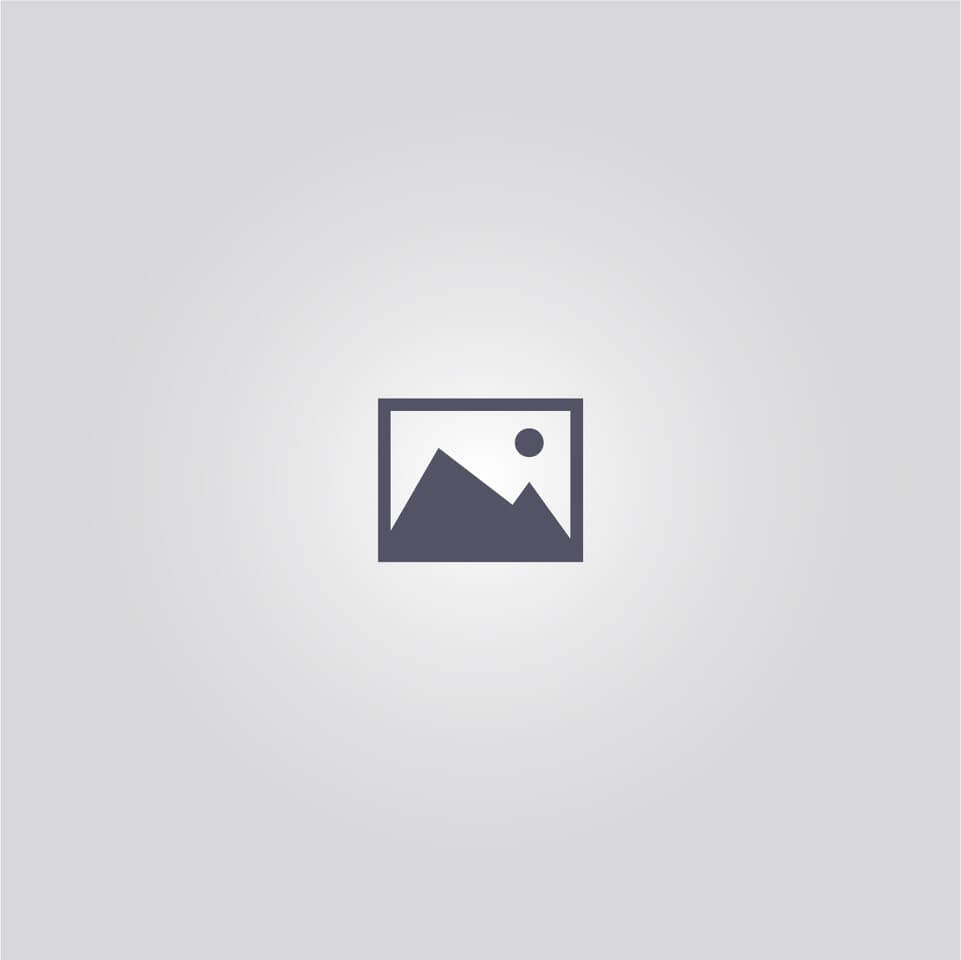 SALONİKA 1881 RESTAURANT
In Turkey, we have a great drink called Rakı. It is not the same but Rakı tastes like Uzo (Greek drink). But rakı is important in Turkey as a food culture, If you are gonna drink Rakı, you need to eat white cheese, melon, appetizer (is called meze in Turkish). In Kalkan, there is a great place for this table. In hot summer nights, tables are at the streets, playing some good music…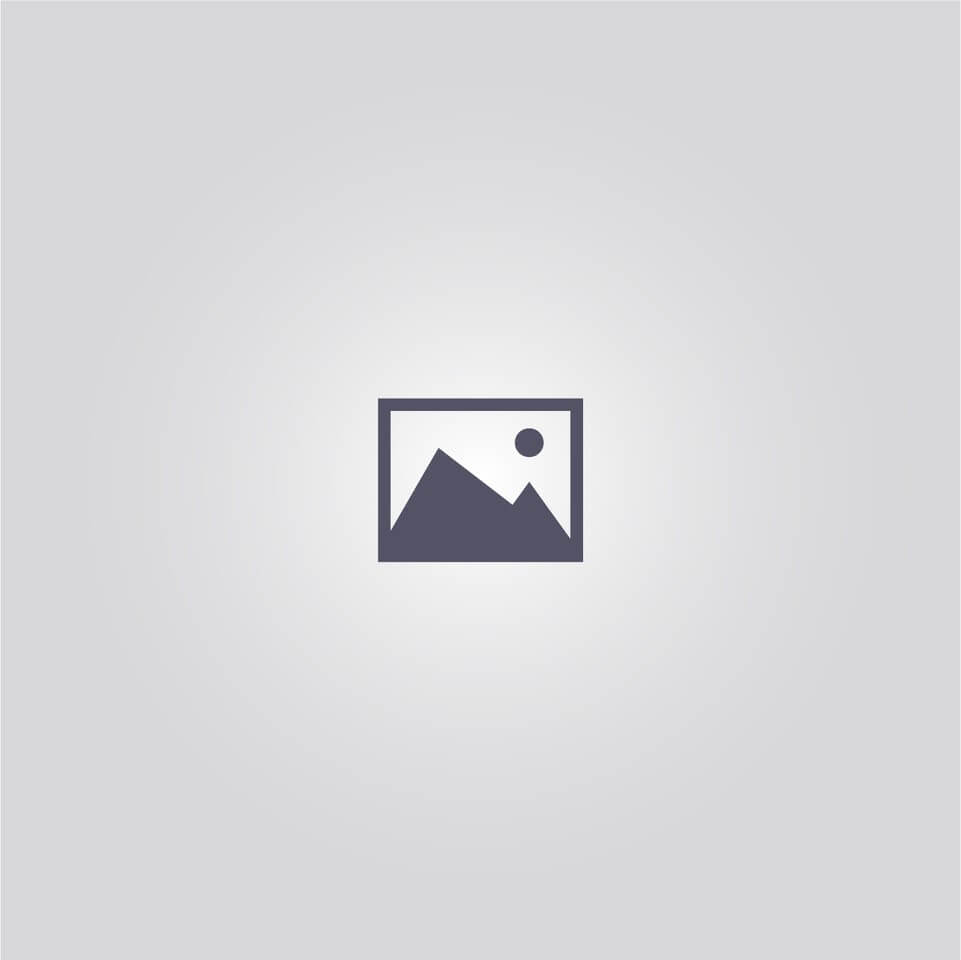 To try these good food, and discover more in Kalkan; you can always rent a villa from Hellovillam. From here https://www.hellovillam.com/en/kalkan-villas; you can choose villas ,and make reservation with a great price. It is better staying at villa on holidays, in a home comfort just you and your loved ones😊