When we mentioned about holiday at Turkey, everyone's mind coming first Antalya, so we would like to share some tips, places, beaches and giving you 5 day travel guide. At this point, instead of giving travel advices, we are going to give you a best recommendation, while you are at Antalya, you can stay at villa. Staying in a crowded place and not having a moment of own, will not make you feel like at holiday. So you can stay villa, in your home comfort and even you have private pool and garden.This is the holiday we wished for.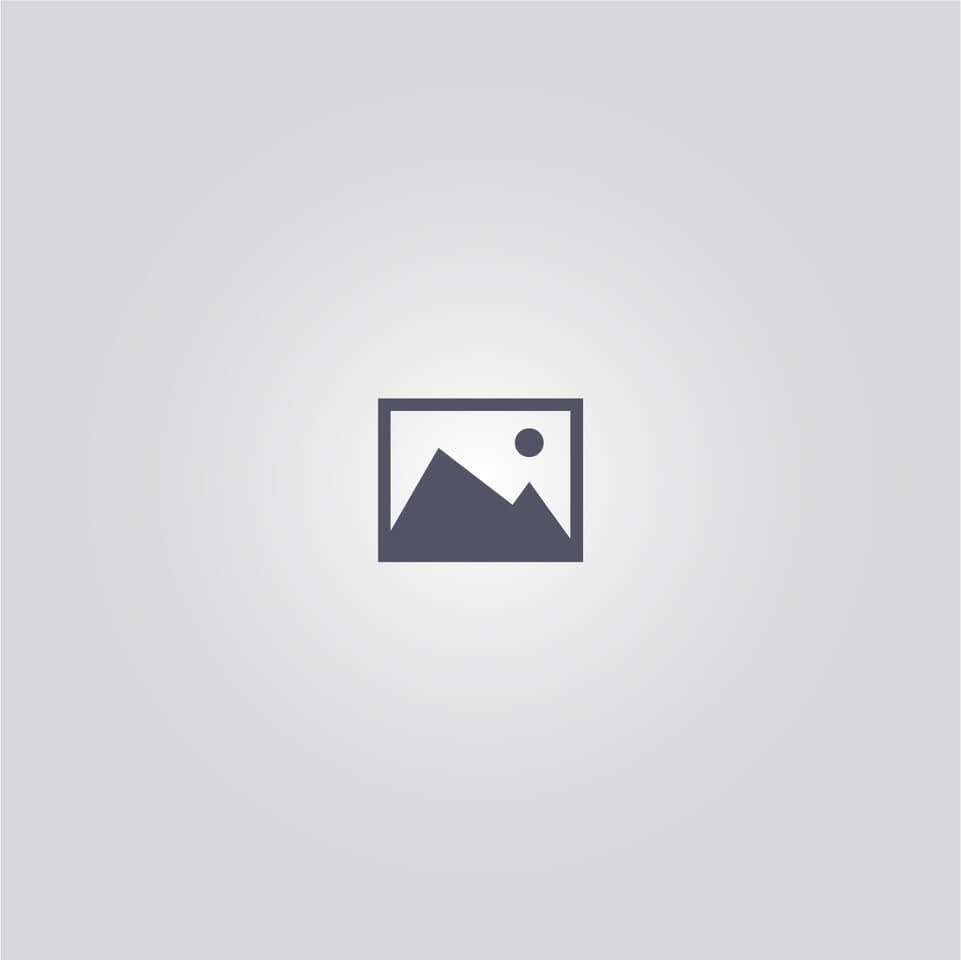 Kaleiçi, Antalya
Every time you visit Antalya you can discover new places and you will collect unique memories throughout your holiday. Let's prepare your notebooks and pens, and after you will read a travel guide so good, after you read it you are gonna buy a ticket for Antalya. And while reading, prepare luggages too, because at month May, the wheather is not burning hot , so you can walk at the streets without changing tshirts.
In this 5 day plan; you will find unknown facts, discover some beauties of Antalya, where you gonna stay, and how is the night life here.
Day One
On the first day, you can travel oldtown in Antalya. Oldest streets, and pubs, bars you can drink some local drinks. Here is like a maze, yoou can easily get lost. At the nights you can meet some people, and the day light you can see how calm is here. It feels like walking in the history. You can eat homemade ice creams while walking in the narrow streets, the pink bougainvillea leaves of which are on the road. Feeling dreamy here all the time. Antalya, which is the cradle of civilizations such as the Ottomans, Rome, Byzantium and Seljuks, can still be visited by starting from the Hadrian's Gate. We don't go back here in our plan, so we get little gifts for our loved ones from here.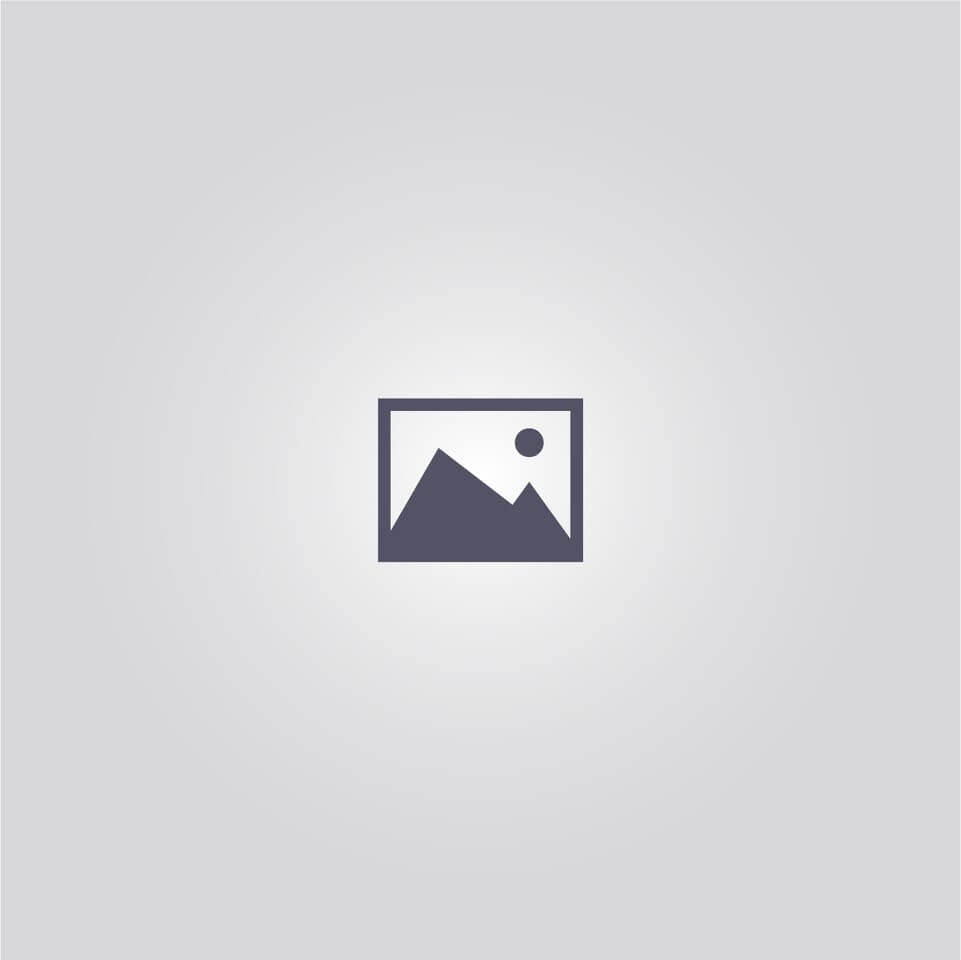 Hadrian's Gate, Antalya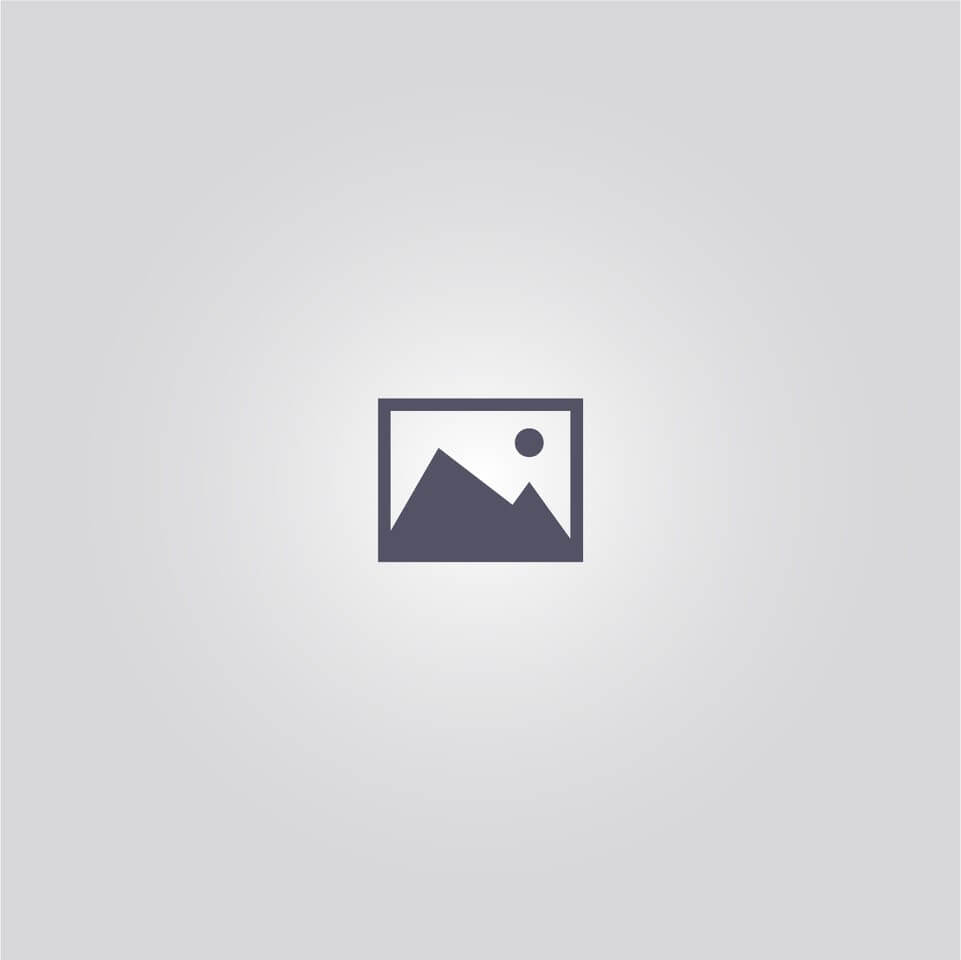 Kaleiçi, Antalya
Day Two
We came to the hometown of the hot weather but it is good to know that where we will enter the sea, where the water is cold, clean as crystal. Place the towels in the bag, we are not far away from Konyaalti beach. You can reach the beach in Antalya with all the streets coming out to the sea. You'll say why we didn't come before with a pebble beach, crystal clear water. It is also comforting to know that there are buffets and facilities for eating and drinking, you can come here early in the morning and swim here until the evening. Believe it may not make sense to take your day off to the beach, but you will not leave the water with the effect of warm weather. Do not forget to take your sun cream, Antalya's heat does not forgive.
Konyaaltı Beach, Antalya
Day Three
After a long way to be relaxed at tha holiday but we are still at a new for us. So that's whay we wake up to see the new places, the wonders of nature. We go to Yanartas and Olympos Ancient City without going too far. As we went to Yanartaş, we were also curious like everyone else, we had a little shock when we saw the flame coming out of the stones, but we're happy to see that natural gas is trapped in such a beauty. There is a very short climbing place when coming here, but it's really worth it, the scenery above is great.
You can come to Yanartaş at dusk, where there is no lighting, and then watch the stars romantically. In addition to the ancient history of Olympos, it has now become a more famous beach. With Caretta Carettas holiday lovers have the option of diving, bicycle rental, canoeing. Even if you don't, you can spend time at the beach. Surrounded by pine trees, you will be witnessing every ton of blue and green.
Yanartaş, Antalya
Day Four
We have always talked about the natural beauty of Antalya. In Antalya Museum you will see and learn about the past of Mediterranean. As a result of excavations, a lot of artifacts are exhibited in periods. When we saw this collection of sculptures so full, our interest in mythology just got back. Do not leave the museum without buying stuff at the museum shop, you can get small objects for home decoration.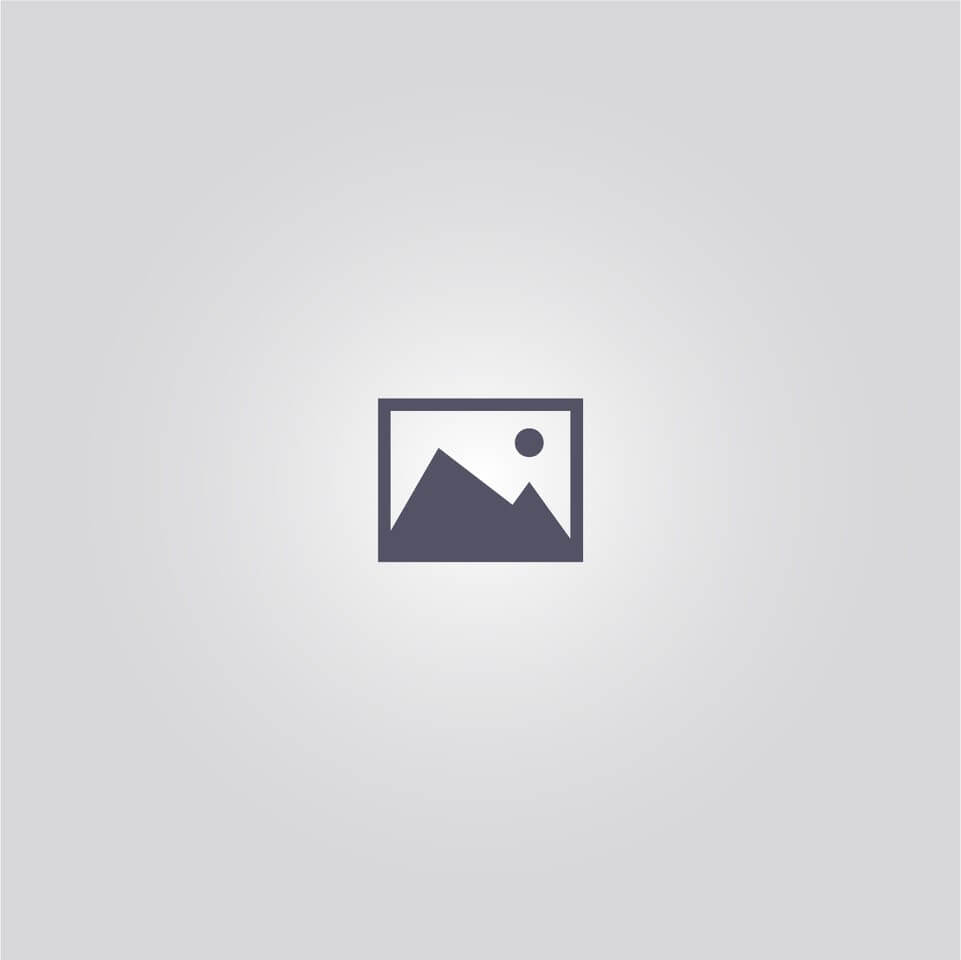 You may have thought we were going to visit museums today, but according to our research; Sand Sculpture Museum is also nearby, so we thought we should see it. We are in the open-air museum where the figures of the fantastic universes and mythological beings are turned into sand sculptures. More than 100 sculptures on 56 themes are on display even in the rain. You can visit the museum, which is open 12 months a year, even in winter.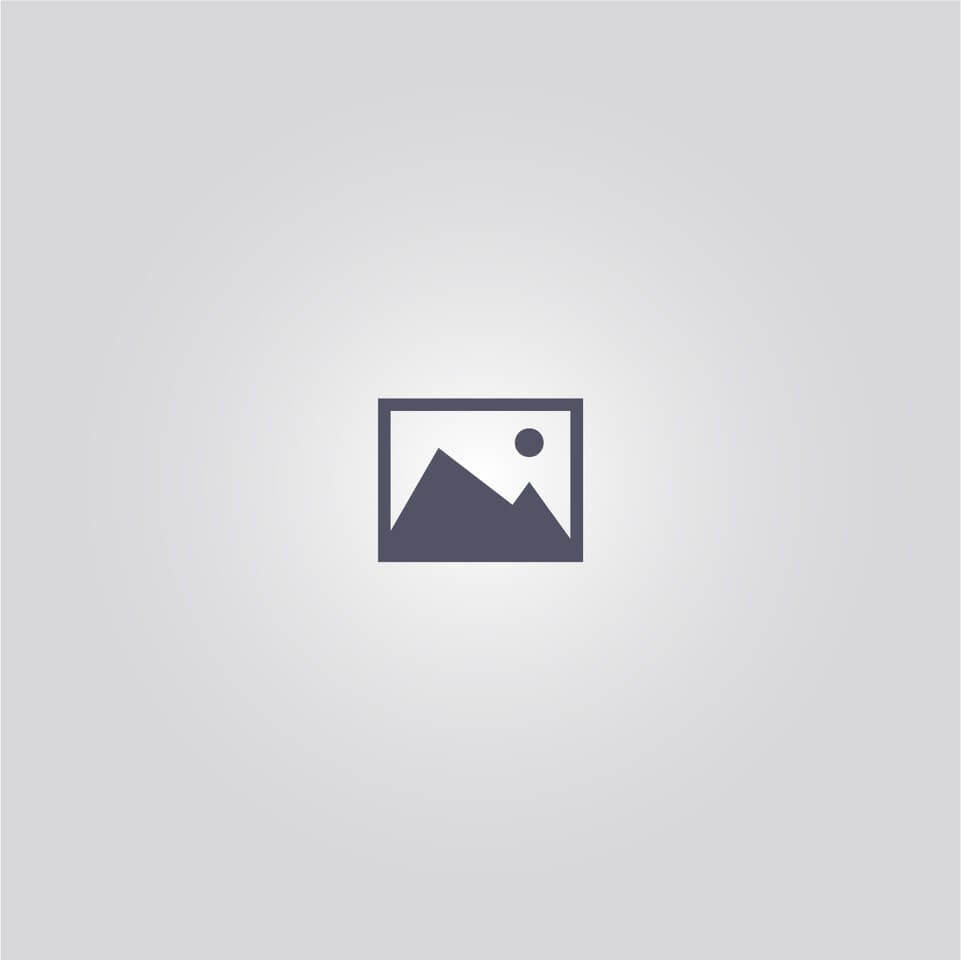 Day Five
You think you're going to get tired, but you forget the comfort and flexibility of being on holiday. Today, the last day of your holiday with the sadness of the last moments spent in Antalya in the most efficient way to spend the early morning, we went out for Kurşunlu Waterfall. It seems to us like a natural park untouched by waterfall, because we don't want to leave with its fresh air and calmness. You can have a pleasant time with your loved ones in a cool environment.
Kurşunlu Şelalesi, Antalya
You can end the day in the comfort of your home while having all these places in Antalya. With its private swimming pool and garden, you can have unique memories in a holiday in the villa. For rent villas in Hellovillam, Antalya, you can visit our website from here https://www.hellovillam.com/en/antalya-villas
We hope, you have a nice holiday :)