We want you to meet Kalkan, because we did and loved it 😊 If you haven't heard from Antalya, Kaş, or Kalkan you should read below. We prepared Kalkan travel guide for you to discover Kalkan. First of all , where is Kalkan and how to get there ?
You can come here by plane very easily, because there is an airport named Dalaman Airport close to Kalkan. After you landed, you can rent a car or use public transport, it is 2 hours away from Kalkan. Put your bags in the car and enjoy the less traffic road by the beach, and mountain view.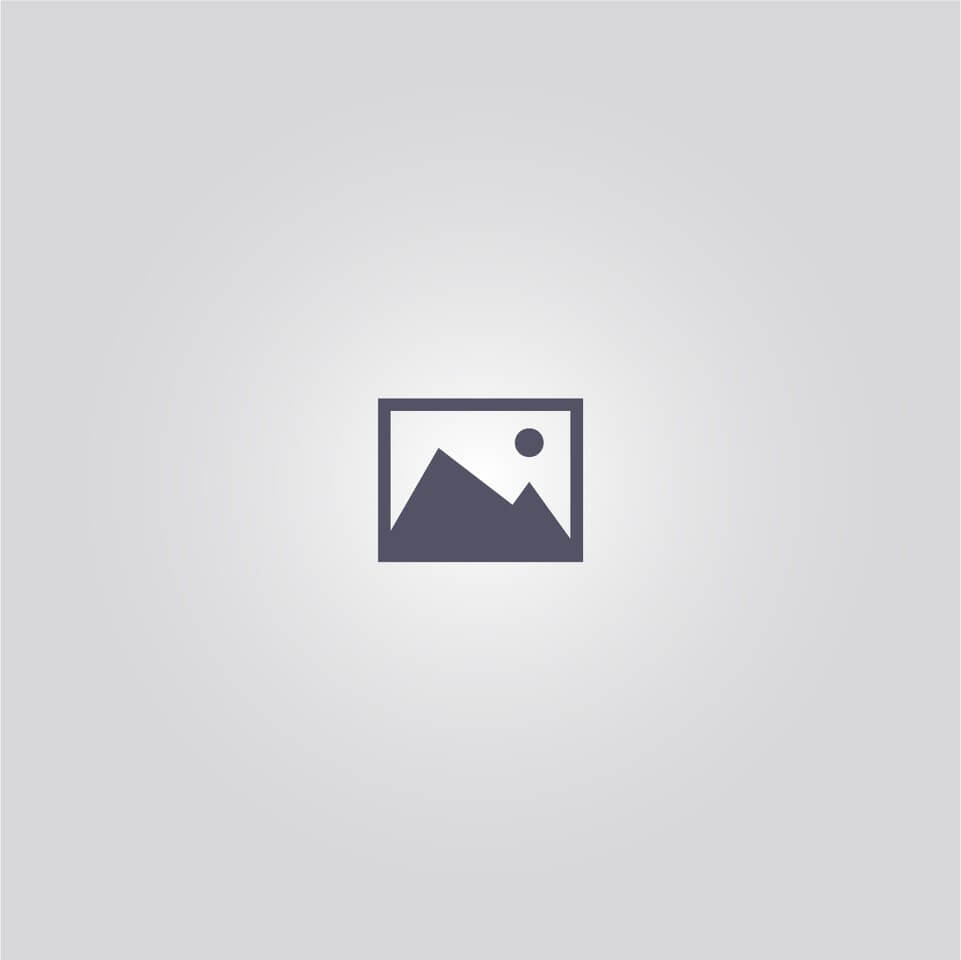 Patara Beach, Antalya
Day One
On your first day, after you woke up from sunlight on your face. Prepare yourself a breakfast with mediterranean's organic vegetables, fruits. After breakfast, do not waste your time, put sun cream all of your body. Get dressed for a short trip. For 20 minutes you will arrive Patara Beach and Ancient City. You can use public transport this trip.
You can see Caretta Carettas, and big, ı mean very big sand dunes here. Even there is great ancient city ruins left from Lycians. You can see it for free. When you see the beach, you are also seeing longest beach in the Turkey. For 12 Km, white sands under your feet, and pure beauty in front of your eyes. You can buy from local market or portable cars, cold fresh fig, watermelon, boiled corn, or simit (turkish bagel) to eat at the beach. When it is 18:00 pm , caretta carettas are using the water , so avoid disturbing them and leave. We are recommending to you eat early dinner for tonight. We are saying this because, patara sand dunes so wide and big, you can watch the best sunset. Grab a wine bottle, and do not forget your photograph machine. You and your loved ones can have romantic moments in Patara.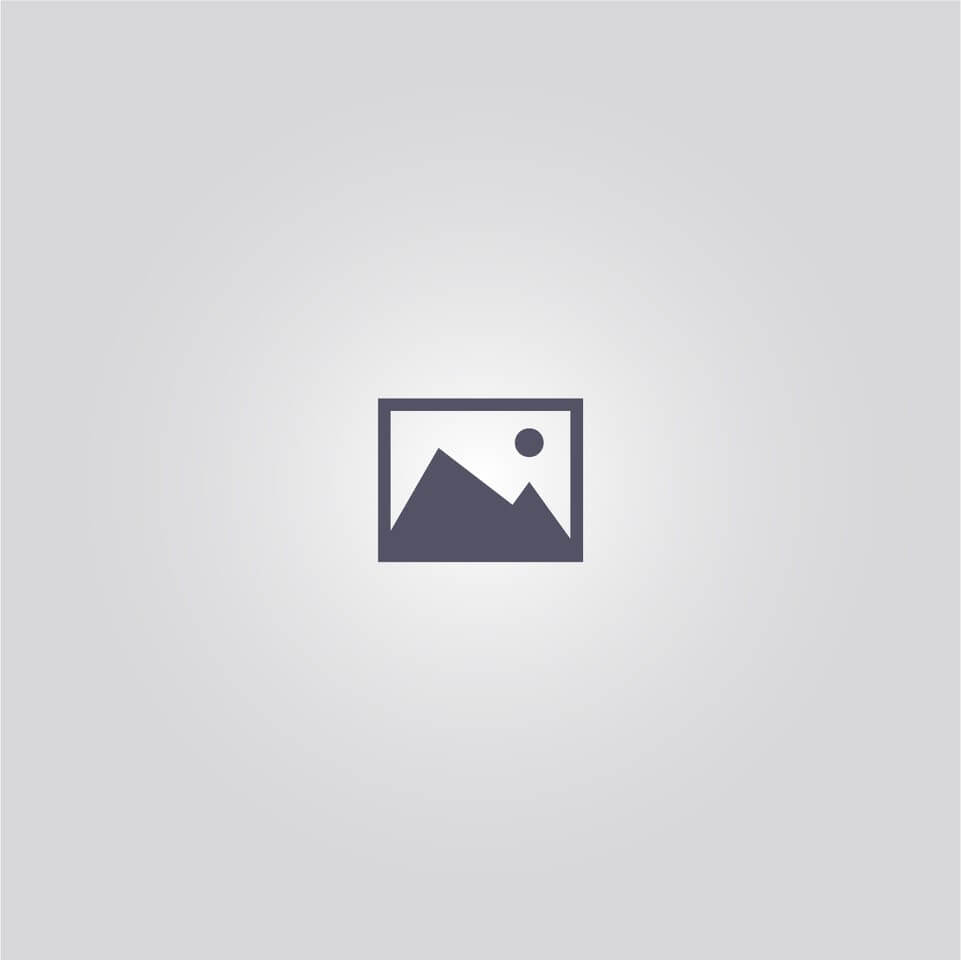 Patara Beach, Antalya
Day Two
On the second day, we are going to see the Kaputaş Beach. Kaputaş beach has a many visitor during the day. That's why we are recommending to you to go there early and rent the best sunbed. To be honest , we couldn't believe our eyes , when we see the colour of the sea. It is so bright turqoise, and looking clean. You need to get down from the 190 stairs, it is a kind of tiring but it is worth to see. There is a market and a small cafe at the beach. We stayed here for a whole day, we had fun ,playing with waves and the water was a bit cold. You definitly need to see here.
Kaputaş Beach, Antalya
Day Three
Now it is time to make things interesting, we are hitting the road for Saklıkent Canyon. You can get there for 1 hour from Kalkan center. There are many restaurants here, you can drink fresh orange juice or eat Turkish kebap. Just pack a little bag for putting cash and photograph machine and phones, be careful in the water. There were a few people dropped the very expensive phones in the water. So just be careful. First things first , be safe under the big rocks , always use the yellow helmets in the canyon. When passing the water , hold on tight to rope. And try to look beautiful because they are taking pictures, while you are passing the water. And after you can buy them for 5 TL. You are going to feel like an ant, while walking in the canyon.
Saklıkent Canyon, Fethiye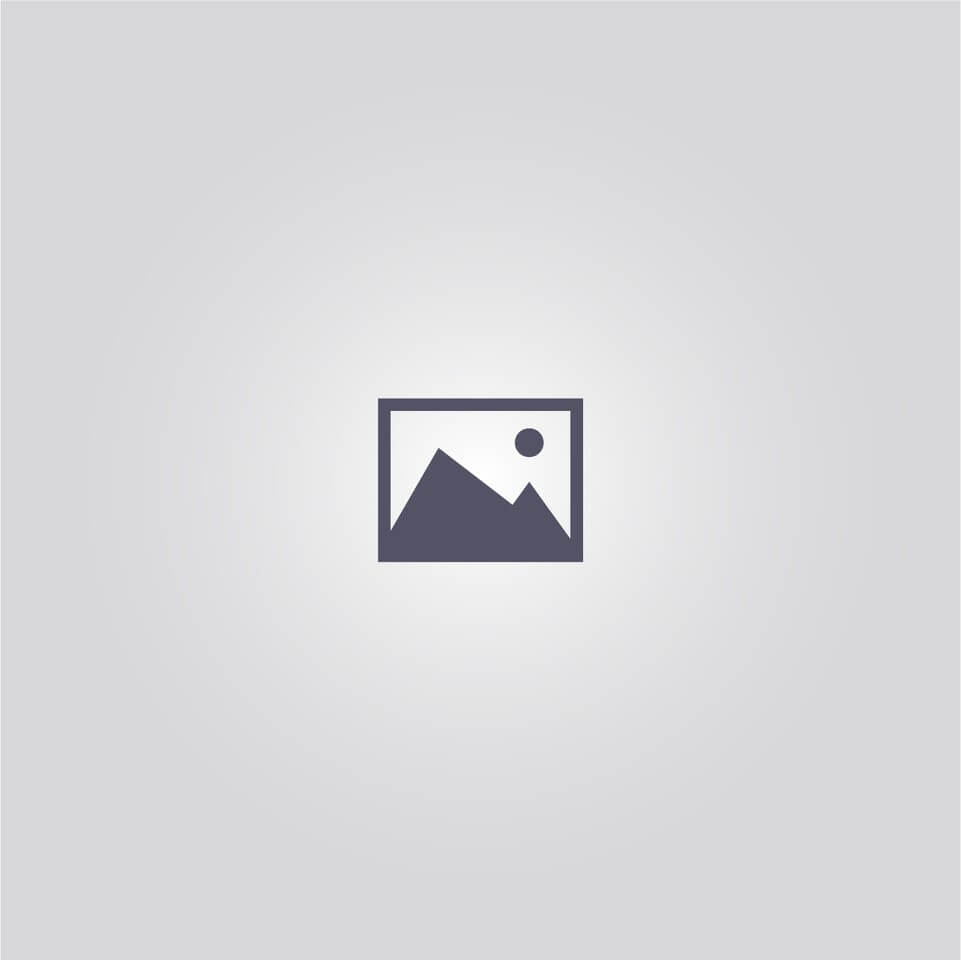 Saklıkent Canyon, Fethiye
Day Four
We were just talking about adventure , right? We are on the road again for a very exciting experience. We are going to dive 😊 we discovered under water, and ı did not scare 😊 Seeing underwater, fishes, carettas, and everything was so much fun. You are going to discover a new world, ı feel like a mermaid or aquaman 😊
Day Five
We decided that today is the last day , so we can relax , and see Ancient cities. For over years , they are standing in there. We went to see Xanthos ancient ruins. There is a big antique theater , and so good view. I guess Lycians find the best spot in Antalya. Do not forget to take hats and water with you.
Xanthos Ancient Ruins, Antalya
After this 5 days, you saw the best beaches, ancient cities and had fun. I hope so.
But we are going to give you the best advice, while you travel , you can rent a villa from Hellovillam. You can check and see available villas from https://www.hellovillam.com/en/kalkan-villas here. In every villa , there is a special pool and garden , so it is a romantic activity for night swim .