Thinking of coming to Fethiye? Do not hesitate! You are gonna love here 😊 Fethiye is famous for deepest blue waters, beautiful weather. It is kind of destination you want to go and relax at gorgeous beaches, and magnificent sunsets. But, be warned, this area is addictive.
The entire region with its fascinating blend of history, culture, and beauty will charm you. You always welcome here by Turkish people, they are friendly and hospitality is infectious here. We are giving you our best advice, you need to stay at a villa while in Fethiye. Renting a villa will make you feel like at home, and plus you have own private pool during holiday. İnstead of staying in a crowded place, you can book a villa.
First of all, you need to know how to get Fethiye, land on Dalaman Airport, after one hour transfer, you are gonna see clear turqoise waters.
In these 5 days or maybe more, you will relax in quiet and calm places and get away from work stress, and you will be addicted to entertainment and adrenaline. In everyday, we hear you say '' what activity do we do this time?''
Ölüdeniz at sunset
TİPS;
You'll have plenty of activity, full and exciting days are very soon, but it is always good to be prepared for everything. You should take your Gopro camera with you if you have one or take your phone with waterproof case, because you may need them on boat tours and in the canyon. Your photos are already taken during paragliding, but still you know.
You may need spare clothes and swimwear during the rafting. Pack a bag for your belongings in a tiny backpack, sunscreen, towel, sneakers for rafting. Put on your sunglasses and cash money (because some places may not pass the card)
Now we are ready for adventure 😊
DAY ONE
After having breakfast with plenty of vitamin C, energy-giving food, you can just take your backpack and head off. You meet the team at the meeting point for rafting, and you arrive at Dalaman River with a short training. After the delivery of safety equipment such as helmets, life jackets, you leave yourself to cold water. Of course, with the adrenaline, everyone may not feel the same coldness.
You will probably screaming in the strong waters of Dalaman River. We thought about during the rafting when was the last we had so much fun. At the end of the day, you come back with a big smile, memories.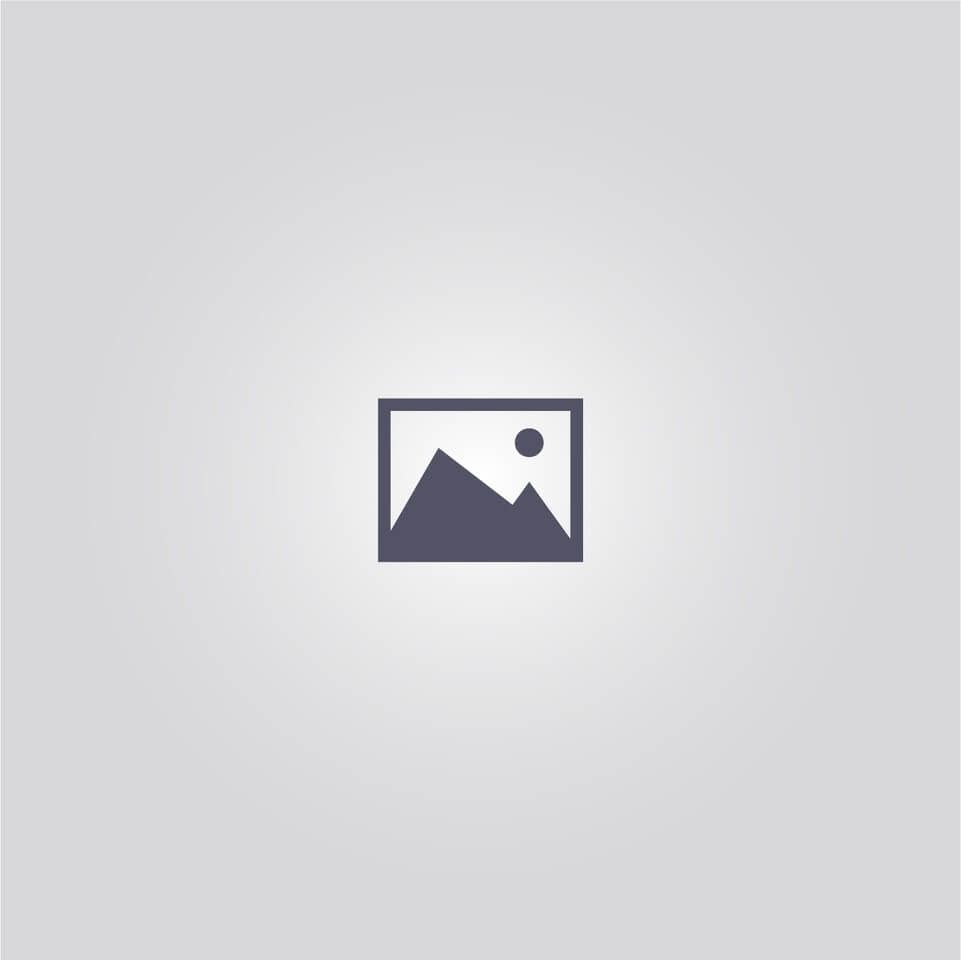 Dalaman River
DAY TWO
You may have seen those who were floating in the air, even on our way to Fethiye. We are going to Babadağ for the paragliding. Running off of a mountain can be one of the craziest things you can ever done, and also one of the best thing ı guess. If you want to try paragliding for the first time, I think Ölüdeniz is the place for this journey. As the altitude rises, the excitement of your fear begins to increase. While you are waiting on the mountain, you will meet with your pilot and talk about what you should do. We personally met with our pilot, and we started to run fearlessly when it came to us.
Yes, we are running because you have to run up to the parachute to open up, after that everything is under the responsibility of your pilot. The flight forecast lasts 25-30 minutes, some of which are long enough for some years. During the flight you have fun, many pilots can take good photograph of you. Each pilot jumps around five times per day. It is safer to plan this flight between April and October. After everything is done, you descend to Belcekız beach and your beautiful memories accompany you for a lifetime.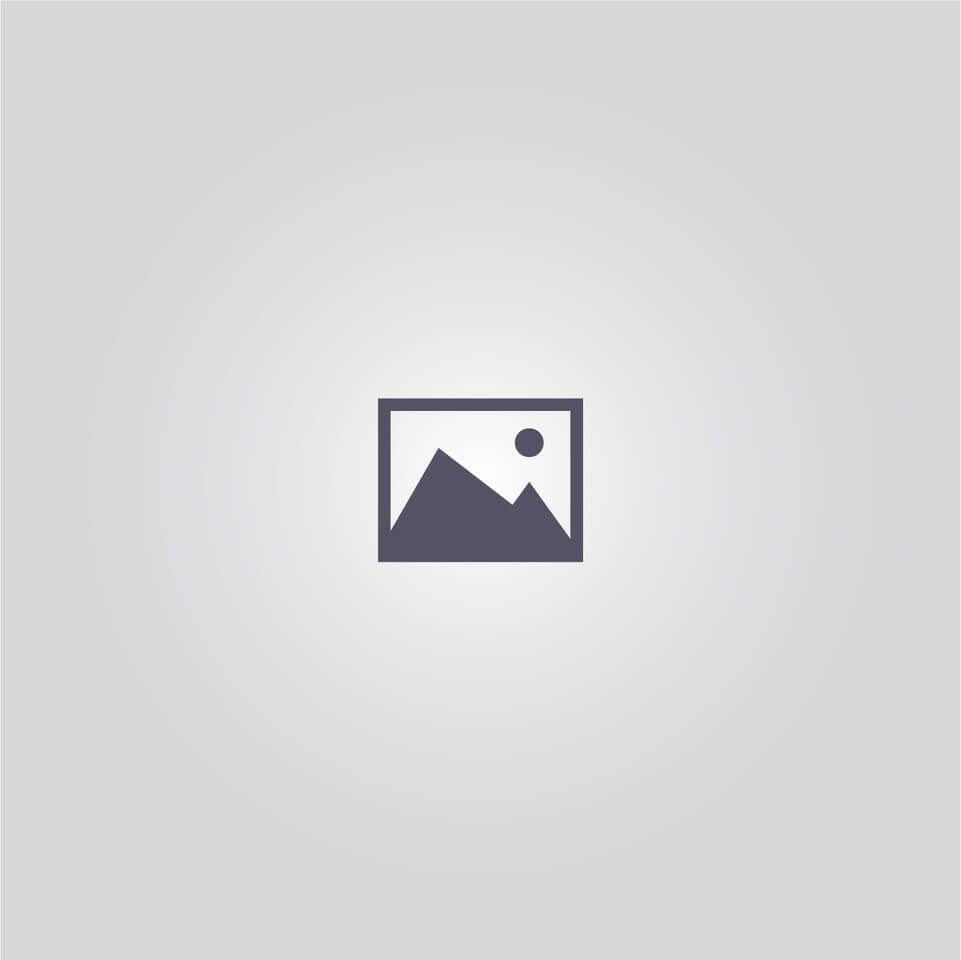 DAY THREE
We're going to have fun and relax on holiday, and we're going to do some shopping too. We wouldn't go empty-handed on the way home. You should taste the organic food of Mediterranean. After a long breakfast and a chat with Turkish coffee, we set out to visit the Fethiye center, to buy gifts for our loved ones, to buy herbal products of the region and to visit Fethiye organic market which is established every friday.
After we returned from shopping, we started preparations for dinner, we also planned what we would do tomorrow and had a chat from the moments that we loved about holiday. So in short, 5-day trip to Fethiye today was the day we felt the most relaxing. We advise you to do the same, because resting on holiday, moving away from the busy tempo will eliminate the possibility of having a post-holiday syndrome when you return home.
DAY FOUR
Today we will have a nice time on the beach and then have a night out at Hisarönü. After meeting with the sea-sand-sun trio on the beach, we go to the Hisarönü .You can chat with your loved ones in the crowded places with night clubs and restaurants spread over a large area. With live activities such as concerts, live music performances, you can have unforgettable moments with your loved ones.
Ölüdeniz Beach
DAY FİVE
On the last day you will not go without seeing the islands of Fethiye and surrounding areas. Boat tours are very efficient at this stage so you can leave them both in the eating and drinking program. On the boat tour you are swimming in deep blue waters during the breaks on each island you visit. Is it a very nice activity to close the last day of the holiday?
Time to say goodbye to blue waters😊 Yassıca, Bedri Rahmi Bay, Red Island, such as the Island of the Blue Cave and places to visit by boat. You can witness unforgettable moments on the Red Island, which is known for its shallow sea and fine sand.
At the end of our travel guide for Fethiye, you can check the villas https://www.hellovillam.com/en/fethiye-villas here, and book the villa that you like, do not be late, Fethiye is a popular holiday place 😊 every villa has a own private pool and garden, so you don't share the pool with strangers. It's like staying in your home but in you are in holiday.